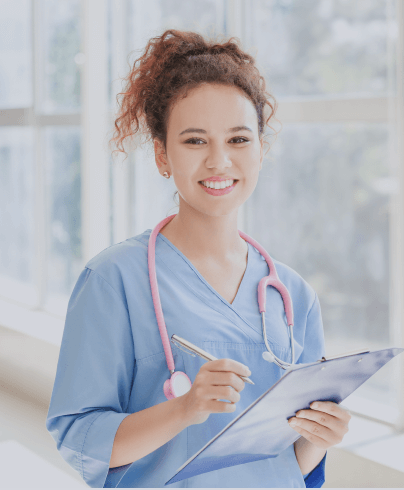 1stCallHEALTH provides
affordable access to primary c

are services.
Contact 1st Call Health Today!
At 1stCallHEALTH, we are here for you whenever you need help. Email our team and we will respond as quickly as possible.
1stCallHEALTH should not be used for Emergencies.  You should not rely on a telemedicine visit if you are experiencing: Anaphylaxis (a severe allergic reaction), Breathing Problems, Signs and Symptoms of a heart attack, including crushing chest pain, Signs of a stroke, including one sided weakness or facial drooping, Suspected head injury of any kind, Traumatic injuries, or Unexplained bleeding.